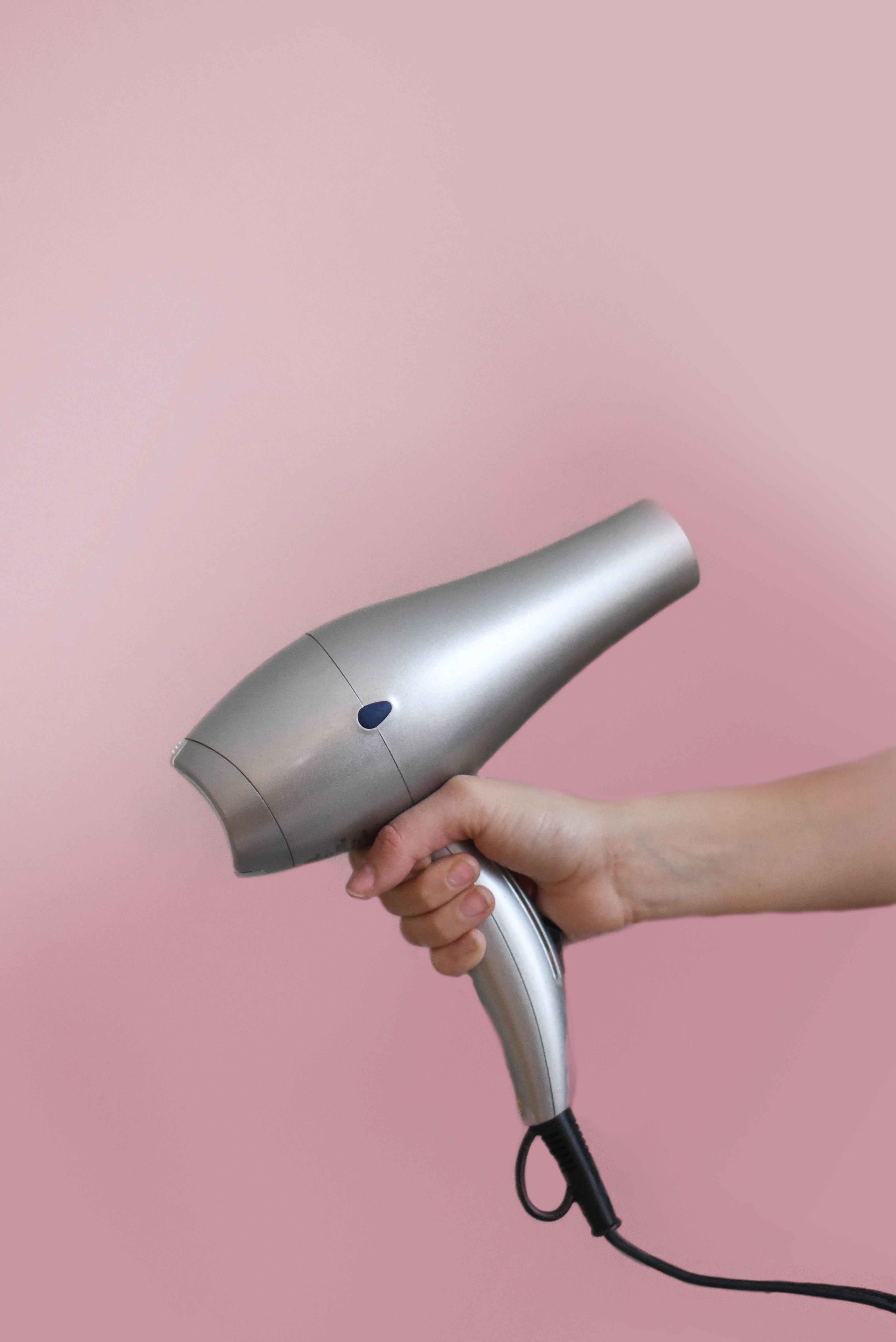 Alright, here we are in our second and final post on how to go about finding a hair dryer that is worthy of your hard-earned investment. Getting a hair dryer that is not only high quality, but also addresses your main hair care concerns, depends on getting the very best information and going in as an informed buyer.
Especially if you have a larger budget, say in the range of $100-$300 and even more, there are plenty of brands that are hungry for your business. It's important to separate the hype from the objective facts about what is going to suit your personal needs and hair type.
Wattage - Why It's Important
It is my opinion that you always want to look for a dryer in the higher wattage range. You will learn a little later why this flexibility is important, and it definitely matters if you look for a dryer that also has selectable speed levels.
Higher wattage dryers simply mean they have more power. The motor has the capability to blow a strong stream of wind so that it blasts your hair with more drying power. It can greatly increase the speed at which your hair dries, regardless of whether you have chosen other options like tourmaline, ceramic or ionic hair dryers.
Speed Settings - More Power Usually Means Better Options
If you have a higher wattage dryer and are concerned that the air stream may be too strong, then having the flexibility to switch between lower speeds and higher is going to be important. Some worry about high speed due to tangling, however I've never personally experienced this on higher speed settings.
As long as you hold the dryer and your hair a certain way to avoid tangling with other sections, you should be fine. Sometimes higher speeds are also associated with higher temperatures, and it is true that if you have the tool on a high setting and a heat option, then you are going to get a hotter drying experience.
However you can have total control over how much heat and how much power you need. You may be going for a smoother, tamer look and have more time to blow out. So in this case, you can use a lower setting for both speed and heat. Related: How to Get Your Hair to Dry Faster
This can yield you a smoother, straighter look with less frizz. On the other hand, if you are going for a fuller and wavier look, you can use a high speed, high heat setting for a faster result with more body and texture.
Attachments
I'm not much of an attachment girl, but some people love the versatility attachments can give when going for certain looks. Some dryers come with attachments, while others come with nothing.
There are also universal attachments that you can buy that supposedly fit most standard sized dryers. There are lots of different types of attachments you can get for dryers these days, however let's stick to the two most well known and often-used. Related: Hair Brushes - How to Find the Best Type for Your Hair
Diffusers
Diffusers are huge. They take up a lot of space, so if it's not something you'd use, then you may want to consider tossing it. It's a large round attachment that helps disperse the air flow to a much larger circumference than just the normal nozzle opening would. It can help to speed up the drying process, and some think it may also create more volume.
Concentrator
This is pretty much the opposite of a diffuser. It's an attachment that concentrates the entire airflow in to a flatter rectangular flow. It is good for creating shiny, flat, straight looks, and focusing all of the drying energy in small sections of hair at once.
It's really great for a traditional blowout since it can be easily run down each section of hair while it's pulled by the round brush. One slow run down each section should be sufficient for drying each section efficiently and with the right glossy finish for a traditional blowout.