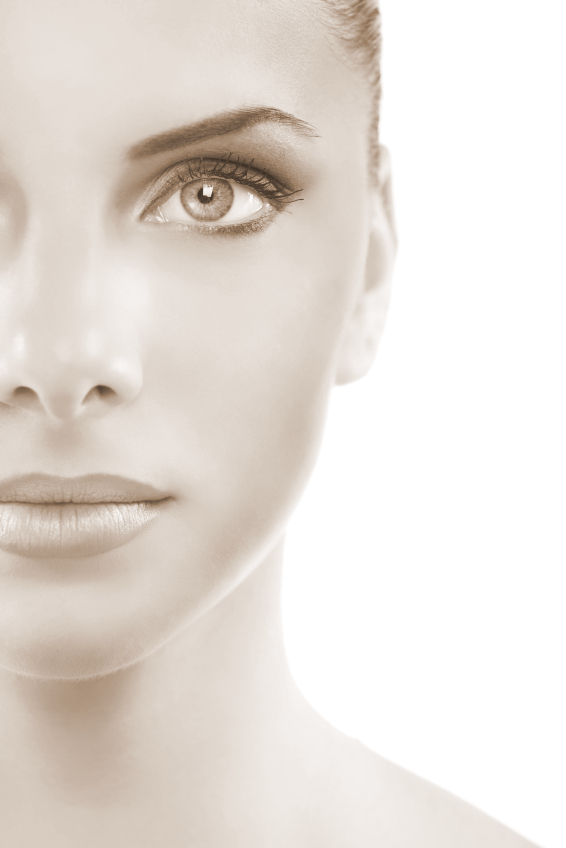 OUR MISSION STATEMENT AND PLEDGE TO YOU
Naturally safer, more effective products for the face, body, skin and hair. That's our goal. Providing high quality products made with fresh high quality ingredients for a reasonable price.
Always fresh, never sitting on shelves for months before you purchase them, our products are simply more effective because the ingredients are still fresh, alive and active. Formulated for maximum effectiveness, and never skimping on the "good stuff".