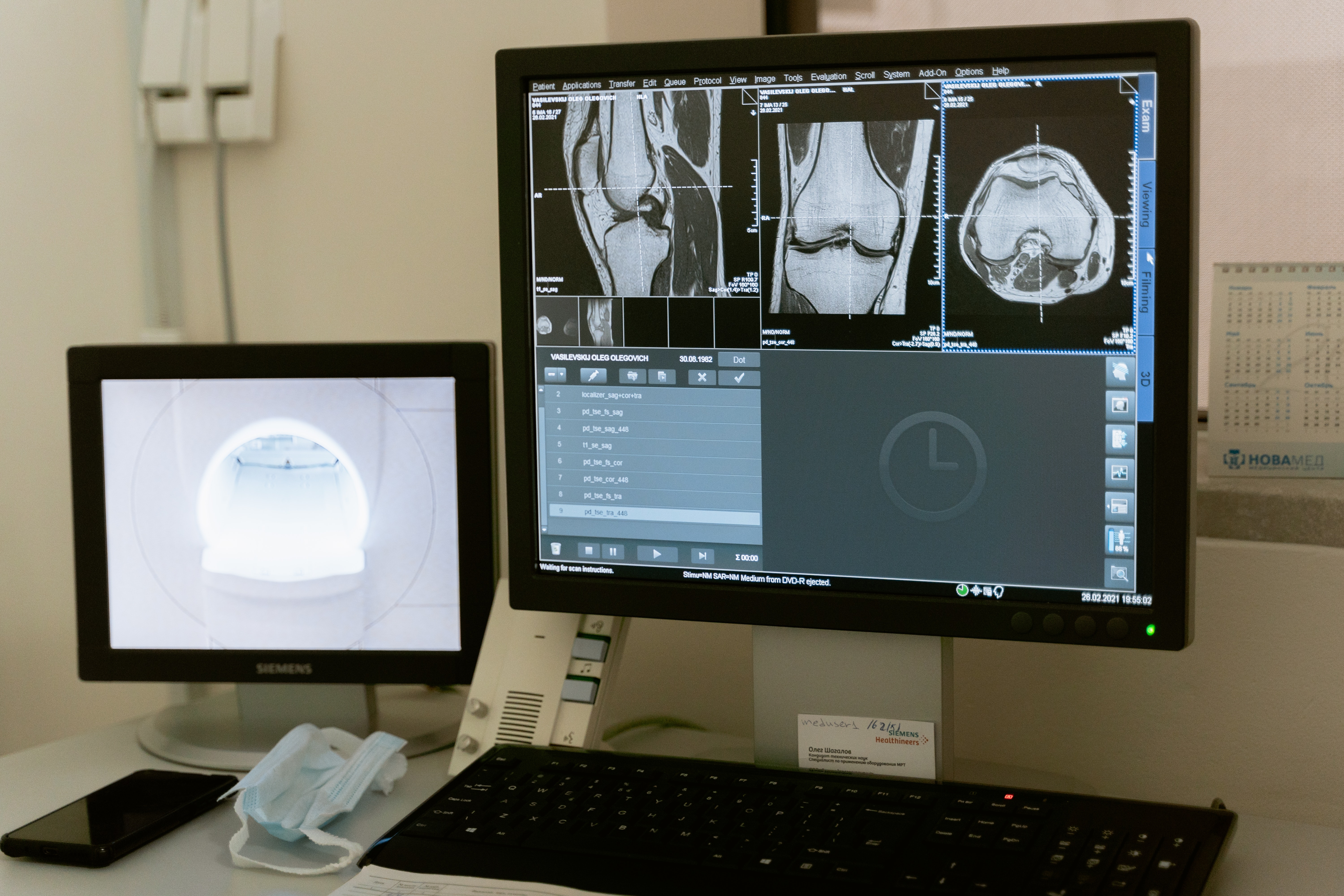 After my sister told me that rosemary oil can help reduce the effects of radiation exposure, I became interested in the subject and started researching. Let me back up though. Why was I interested in detoxing from radiation exposure in the first place?
X-Rays, Mammograms and Other Radiology Procedures
I was about to have my first mammogram, and was a little concerned about the exposure that comes with it. I was prescribed a more thorough version of the mammogram due to family history, the 3D mammogram, otherwise known as 3D Digital Breast Tomosynthesis. While it gives a better view since it provides multiple angles of the breast tissue, it also exposes the tissue to about an estimated 30% higher dose of radiation according to various medical sources on the subject.
I started researching before the procedure to see how I could lessen the impact of the exposure, however it was hard to find anything that seemed reputable. So I was grateful when my sister mentioned rosemary. It gave me a starting point to read about the subject. What I found was very encouraging.
Rosemary's Protective Effects Against Radiation – What is the Advice?
The advice I read most commonly was to massages a couple drops of pure rosemary essential oil, mixed with a bit of melted coconut oil, into the soles of the feet. The recommendation was to do this twice a day for two weeks or more after radiation exposure -source: https://naturalon.com/protect-yourself-from-emf-radiation-with-this-one-herb/view-all/
Another recommendation was to consume rosemary as a tea. Rosemary plants are easily purchased at any nursery, and I've even seen them in the produce section at grocery stores. They are a very hardy plant. In fact, they are so plentiful out west that they are almost viewed as an intrusive weed. Their tiny leaves are somewhat stiff spikes.
It doesn't hurt to add it to your food either. After I received my Tomosynthesis, I made myself a big bowl of vegetables steamed with plenty of rosemary on top. The steam helped soften the dried herb, and the taste and smell was fantastic. It is actually one of my favorite herbs to add to a roasted chicken or turkey, and I'll now be looking for other recipes to add it to.
Rosemary Essential Oil – Something to Just Keep Around
Since rosemary essential oil is one of the active ingredients in my Natural Shine Enhancing Shampoo, I always have plenty of it (and coconut oil) around. I massaged about 3 drops into the soles of my feet at night and in the morning. Rosemary oil is not what I would call "inexpensive". It is one of the pricier of the essential oils, however it's a really good one to have around.
It has natural antibacterial properties and there have even been studies that show nebulized rosemary is excellent for memory and focus (and I can personally attest, inhalation causing a calming sensation under periods of stress). The radiation protection properties are thought to be linked to a protective defense against cell mutation. It also appears to mute the effects of free radicals and toxins.
Plant one in a pot or in your yard! These plants are super economical to buy, and very hardy once they are planted. They are also perennials, so if you take care of them, they will keep coming back every year. Fresh rosemary tastes fantastic in easy chicken recipes, and is also great for adding to veggie and potato recipes. If you live in a harsh winter climate, you may want to take your plant indoors during the winter months to ensure if lives through the winter.
Other Advice Found on Mitigating the Effects of Radiation
Some additional advice I garnered was to take an Epsom salt and baking soda bath after radiation exposure. This apparently helps draw out toxins through the skin, however there's no convincing evidence this includes radiological toxins.
Sweating it out was another recommendation, however again there was nothing scientific or overly convincing on that front either. Both of these methods are incredibly good for your health in so many other respects though. They are good practice for anyone looking to help detox, destress and promote good circulation.
Sweating (as in, sweat is dripping off of you) is most easily promoted by:
a.) A sauna session of 40 minutes or more, as long as it produces visible sweat; or
b.) Vigorous exercise – most effective when performed in a heated environment, something like hot yoga would work well.